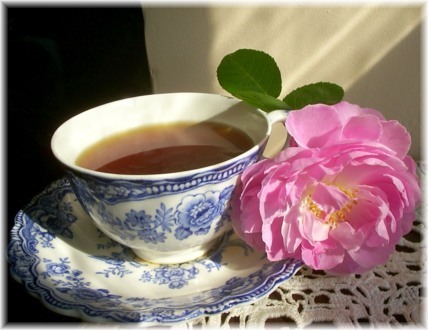 Psalm 68
3But let the righteous be glad; let them rejoice before God: yea, let them exceedingly rejoice.
4Sing unto God, sing praises to his name: extol him that rideth upon the heavens by his name JAH, and rejoice before him.
5A father of the fatherless...
This verse has brought me much comfort today. Although, I have a father, and he will be in my heart and memories forever... I found myself thinking of the things I wished my father would be here to see, like: me finish school, my children, my nephews grow and become young men. When I was thinking of these things and growing a bit sad this verse (the father to the fatherless part) popped into my mind. God is our father and was before our earthly fathers, he knows our every moments and wants to share them with us to discuss them with us and share our joy and pain just like our earthly fathers, but better. Better because they are made in HIS image. I am so glad God brought this very simple, but humbling thought to my mind. He said, "Jodi do not loose heart I AM the father of the fatherless". Thank you Lord for your comforting Holy Spirit.